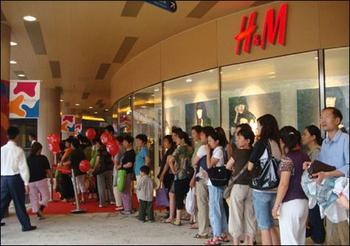 The emergence of "fast fashion" brands has disrupted the inherent pattern of fashion, and the boundaries between top-tier luxury brands and affordable fashion are increasingly blurred. Zara can be compared with Hermes. The trend of mix and match can be equipped with Gap's top dress to match Dior's gorgeous dress. Top designers also started working for H&M.

H&M2013 spring new shelves, with careful netizens discovered that H&M changed the style of previous years, extending the "imitation" style to hundreds of good, ZARA and other brands. Although not a new product of the same year, the style design is exactly the same. Everyone knows that 100 good clothes are even higher than H&M, and that a brand has to pay 300 yuan, while fast fashion H&M clothes are even closer to the people.

The netizen "Flying penguins is not a dream" was interviewed. "I feel that many designs of H&M's family are suspect of plagiarism. After reading ZARA, they can always find similar models in their homes, but the price is half that of ZARA. The quality is not too good. , often discounted, styles exchanged quickly, but the total feeling is not the European and American clothing range of children, a little painting is not a dog against the dog. "After a series of comparisons, H & M and 100 good similarity reached 95%, while imitating ZARA The style was slightly changed.

Regardless of whether to imitate big or general brands, the "fast fashion" trend is pulling "luxury" down to the proud booth to allow the public to enjoy a luxury feast. The emergence of cheap high street brands represented by H&M is just right. It broke the original ecological balance of the fashion circle with luxury goods and dismissive "cheap goods" and "copy goods", and occupied the public wardrobe.

In reference and plagiarism brand design, it has reached the point of worrying big brands, not to mention companies such as H&M and Zara have greater and more efficient manufacturing capabilities. For big-name brands, these fast fashions certainly have a certain impact on them, but not a lot of the fashion world will not be calm, "learning from" this kind of thing is always difficult to prevent. So big and fast fashion fashion marriage, UNIQLO hire PRADA designers, H & M, ZARA and other fast fashion brand designers is also rich in big-name design experience.

The extremely low design threshold even mimicking plagiarism is the most deadly damage to brand value. If you try to remove the ZARA and H&M trademarks, it is difficult to identify the brands from similar designs of these garments. Although the low-inventory, limited-edition psychological tactics seem to be smart, they cannot change the design flaws.

Description:

Fine workmanship,beautiful and in delicacy.

Great for Bordering and Edging, suitable for clothes, embellishments,scrapbooking, bag, hats, etc.

Ideal for Sewing, wedding dress, scrapbooking, card making, dolls, hair bows,gifts, bags,bridal, dress, crafts, belts, hat decoration,etc.
Product Name

Wholesale Stock High-fashion Neckline Collar Machine Embroidery Collar Lace with 3D Flower for Cloth

Color and Shape

Welcome Customized, Let Your Logo Unique.

Size

Commonly Used Size, Accept Customized.

Make Appointed Size to Match Your Products.

Material

Mesh, Polyester Thread / Cotton Thread.

Wide Range for Your Selection.

Design and Advise

Free Design and Skilled Support.

Put Your Good Idea into Reality.

Technics

Backing:Water Soluble Backing, Mesh Backing.

Our Professional, Your Satisfaction.

Usage

Widely Used for Garment, Shoes, Bags, Hats and Textils, Gifts etc.

Package

Normally 100 PCS in PP Bag or Small Box.

Accept Your Special Demands, Let You Save Time and Worries.

MOQ

Low MOQ to Avoid Unnecessary Waste of Your Products and Money, Not Less Than 100 PCS.

Sample Cost

Free of Sample Cost. Normally is USD 30~100 per Style If Special Design We Need Sample Charge, Can Refund When You Have Official Bulk Order.

Sample Time and Bulk Time

Sample Time Around 3-5 Working Days(If Customized); Bulk Time Around 3-7 Working Days.

Do What You Want, Think What You Care.

Payment Terms

Only 30% Deposit, Make Your Floating Capital More Effective.

Shipping

By Air or Sea. If Choose by Air, it is Faster Like You Purchase from Local Market.

Others Services

When You Become Our VIP, We will Send Our Latest Samples Freely Along with Your Every Shipment. You Can Enjoy Our Distributor Price and All Your Orders will Have the First Priority to Arrange Production and etc.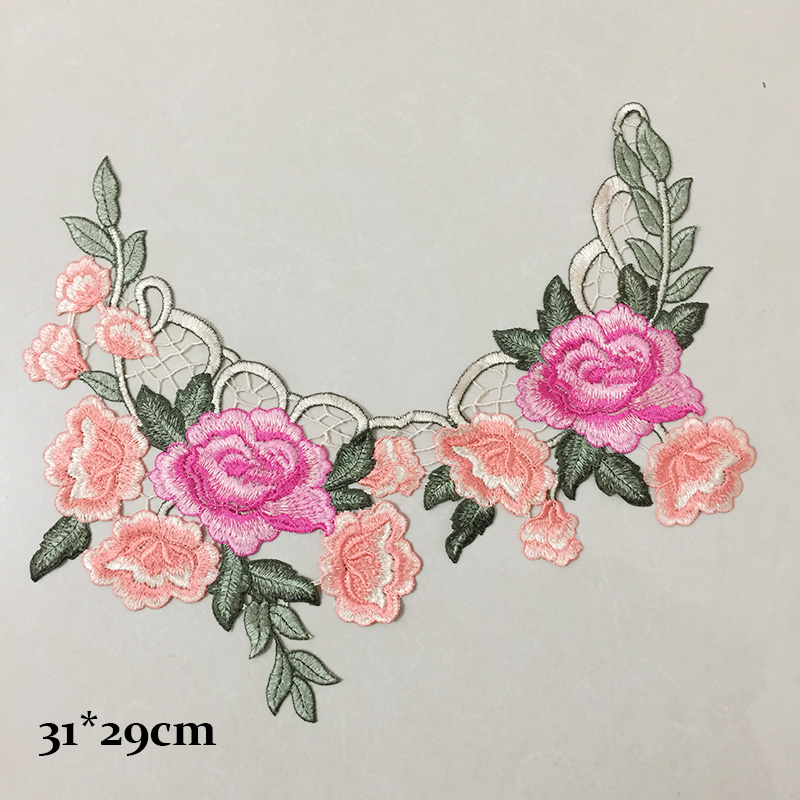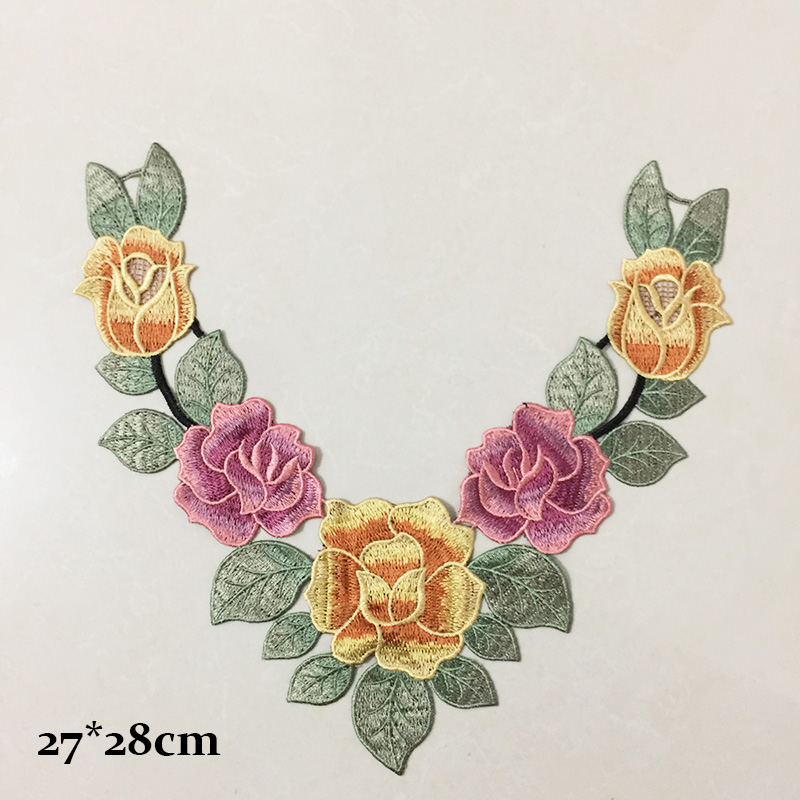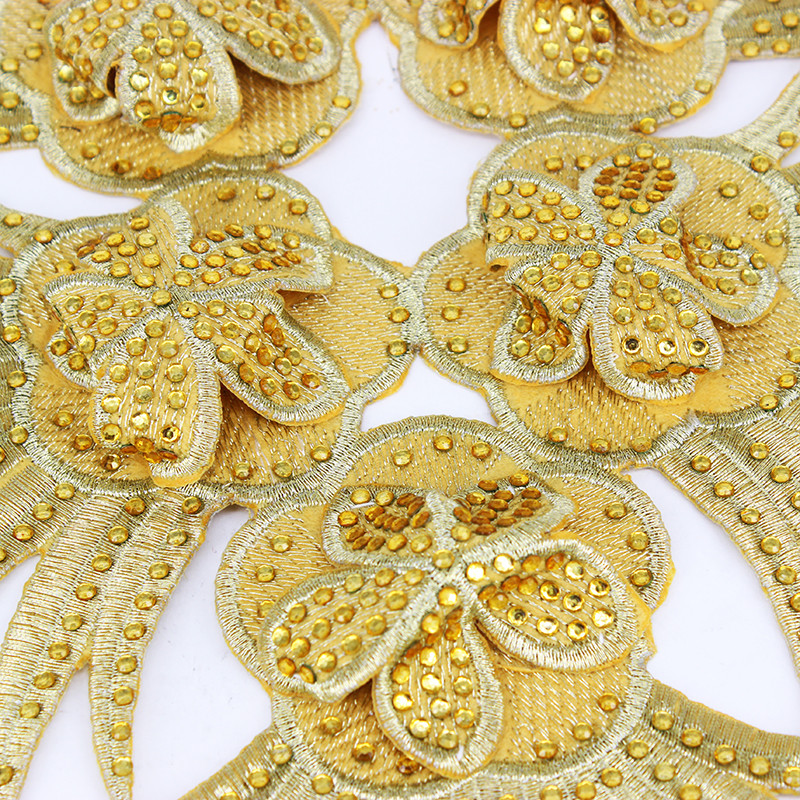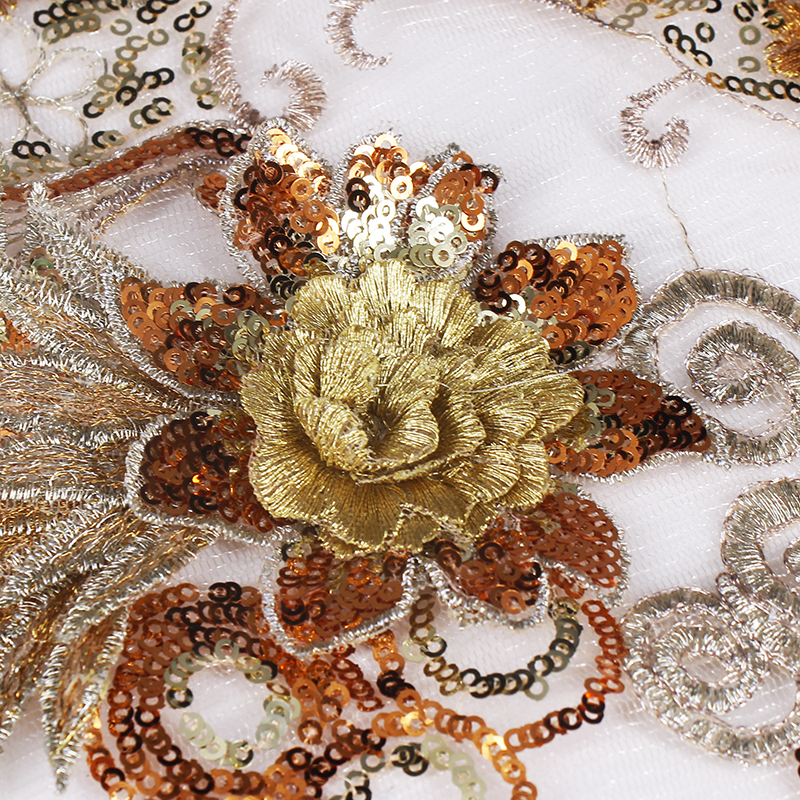 Embroidery Collar Patch,White Lace Collar,Lace Collar,Lace Collar Applique

DONGGUAN SHITAI ACCESSORY TEXTILES CO.,LTD , http://www.stsewingcraft.com