2013 autumn and winter, urban beauty warm smart underwear shocking market. Urban Beauty chief creative director Lin Chi-ling led the 2013 autumn and winter, "warm smart warm underwear" design, selected WISEHEAT warm smart fabric for the East women's effort to create "beautiful, warm, wear a good figure." High-tech warmth, Warm clothing warm in the obvious type "warm" new wave.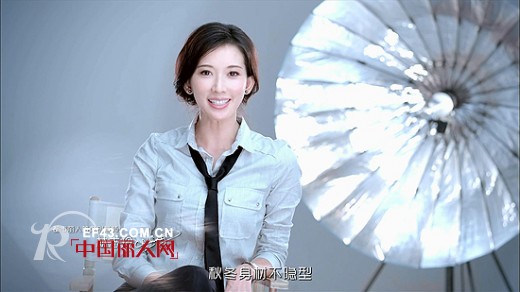 Warm in the inner layer if the second layer of skin

With a warm cashmere-like soft touch "warm smart underwear," with thermal, thermal insulation, soft, flexible, high-quality five functions. In the choice of fabrics, the city of Beauty and the world's largest fabric fiber manufacturer - "Toray" joint development, using Sillwarm super soft warm fiber. This high-tech fabric fibers easily absorb water vapor in the air, into heat, the fabric itself warming, after testing, warm warm wearing warm underwear for some time, the body heat was significantly higher than the other ordinary warm clothing. Fiber moisture will expand, the formation of air layer within the fiber, which can effectively prevent the direct convection of air inside and outside, slow down the heat loss caused, so that the effect of doubling the heat, warm, smart fibers than cotton but cotton nearly 1 times higher.

Lin Chi-ling revealed that even in the harsh winter, a "warm smart warm underwear," plus a jacket enough to withstand the cold, do not have to wear bloated.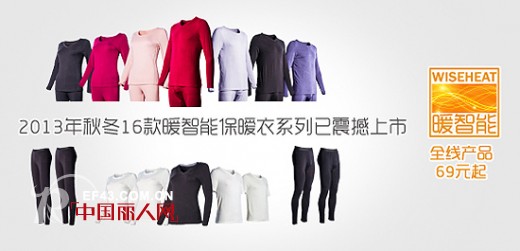 Warm in autumn and winter stature is not invisible

"Warm smart underwear warming" not only double the warmth, but also the ultimate slim. At the same time, WISEHEAT warm smart fabrics excellent stretch performance, comfortable and personal, better reflect and beautify the human body curve. Moreover, the use of this new fabric warm products in the degree of warmth, softness, anti-wrinkle anti-pilling, not easy to deformation, anti-static also has obvious advantages.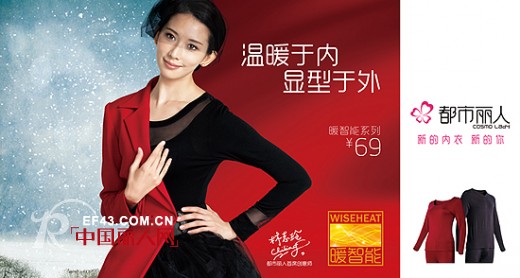 Since its founding, "Cosmopolitan" has been pursuing more and more advanced technology to translate international fashion trends into practical experience for consumers. This collaboration with Toray, which has first-class fabric manufacturing technology in the world, For Chinese consumers to provide warm and soft and fit the autumn and winter "warm" new experience.

Note: November 8 - December 17, where the purchase of 2 sets of warmth in the city beauty shop or purchase over 199 yuan, have the opportunity to enjoy the free "luxury tour of South Korea!"

Metallic Fibers,Metallic Fiber,Metallised Fibre,Metallic Fiber Clothing

YIBIN SUNLAND TRADING CO.,LTD. , https://www.markfil.com