Fashion does not mean expensive, simple costumes can also be revealed in a fresh fashion charm, maybe only for their own is the best and most stylish! Nowadays, urban life is fast paced and work pressure is great. If you do not want to be tired of life anymore, hope to completely relax and enjoy life. Modern simplicity is a good choice. Simple clothing and simple life, the choice of simple is to choose a Attitude towards life!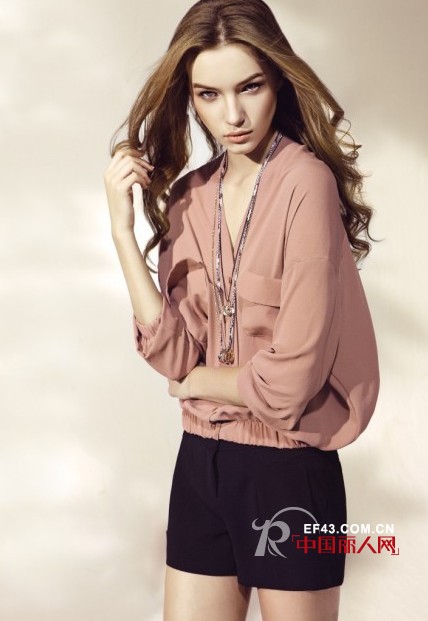 In the 21st century, humanism has returned to everyone's heart. People pursue humane care; pay attention to self-image; desire others to recognize and seek self-expression. People often say that they are heart-beats. What is the best way to achieve self-expression? Through the appearance of the intrinsic quality, language, non-verbal way to pass to others. For, true approval is not a simple outward recognition, but an endorsement of the inner qualities that oneself manifests itself. "ONLY SIMPLE only " brand based on the expression of desire and modern women, in order to create a modern non-verbal way of women's clothing, customers get a good self-expression and make unremitting efforts.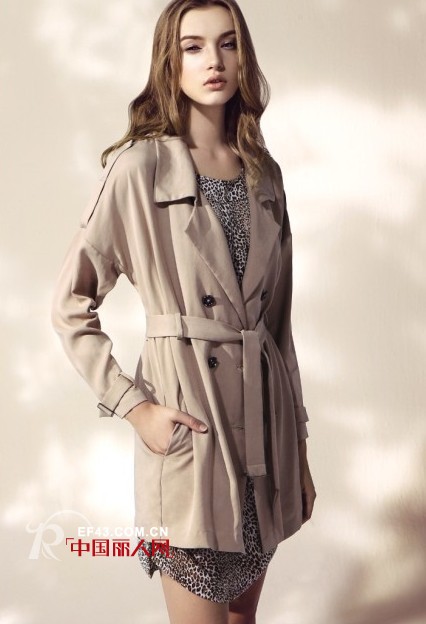 "ONLY SIMPLE only simple" from the Italian high fashion brand. From the careful selection of each piece of fabric, we are trying to create a spirit. She, must be fit with your gestures, rendering your smile inadvertently gentle, let your casual melancholy showing charm. This is the exclusive "ONLY SIMPLE only" spirit. Delicate fabrics are loyal to the "ONLY SIMPLE only" under the premise of the spirit to enhance the product, pay attention to each cut, meticulous to each button the use of shape and color, perfect for each piece of work, carefully carved. Because she not only gives is a dress, but also a way of life and a life attitude. Always adhering to the personality and fashion Mix & Match's brand spirit, the fashion, comfort, femininity, leisure the perfect blend of the four. Advocate a harmonious culture, advocate simple and arbitrary, to create a perfect new mashup art philosophy.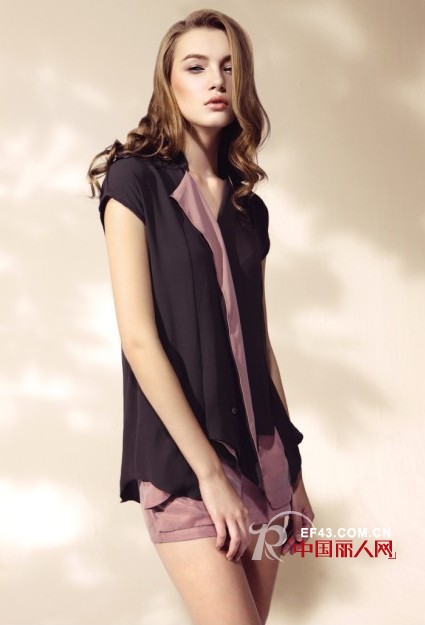 Imitation Wax Fabric tends to have a more intense, deeper color than a real wax print and only be printed on one side of the fabric.

Imitation wax fabric is more uniform in appearance and the printed patterns tend to be more precise.

Using 100% cotton material.

Waxed printed technology, better permeability, color and design of two side is identical.

Wax printed patterns: geometric patterns, character design and other customer pattern.

Imitation Wax Printing Fabric,Wax Paper Fabric Printing,Imitation Wax Fabric,Imitation Wax Printed Fabric

SHANDONG XINGTENG INTERNATIONAL TRADE CO., LTD. , https://www.woolfabric.be